SKU: 01219
Evolution Wine Lucky No. 9
---
---
Evolution Lucky No. 9 is both complex and approachable, with an intensely aromatic and flavorful blend of white varietals that create a wine with depth of interest and versatility in pairing. Spicy and floral on the nose, this wine is lush and tropical on the palate, with a soft and round sweetness that is tempered by a burst of citrus, leaving the finish clean and crisp. We may dare to say that Evolution goes with just about anything, but especially shines when sipped alongside Thai curry, Tandoori chicken, spicy tuna rolls, or a poolside on a hot summer day.
Production keeps rising while the price stays the same and the quality is as good as ever. A blend of eight different white wine grapes, this wine is fragrant in citrus flesh and rind tones. Spunky is the word that best characterizes the crisp, fresh mix of tree and citrus fruits, notably peaches and lemons. It's a lovely mix, polished and ready for a wide variety of vegetarian and light seafood dishes.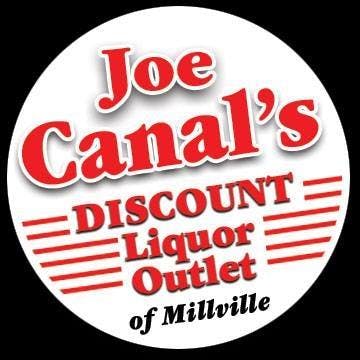 Are you 21 years old, or older?
-->