Refine Your Results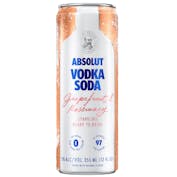 Absolut Grapefruit & Rosemary Vodka Soda 4 pack 12 oz. Can
Lightly sparkling, with the crisp and refreshing taste of grapefruit in a warm combination with subt…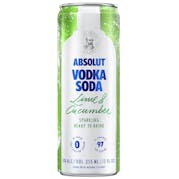 Absolut Lime & Cucumber Vodka Soda 4 pack 12 oz. Can
Delicately sparkling, with the crisp and refreshing taste of lime followed by the bright notes of co…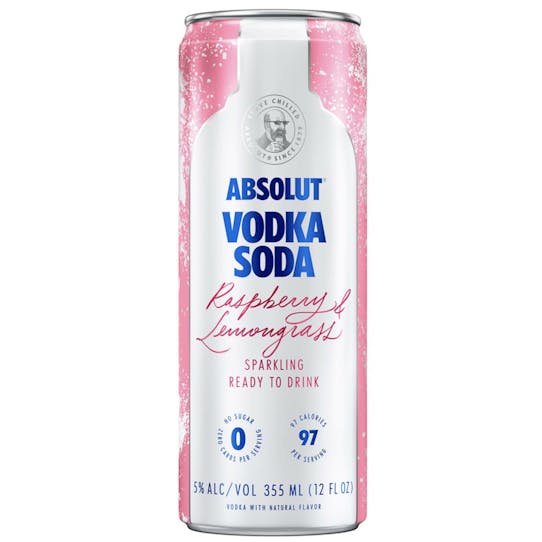 Absolut Raspberry & Lemongrass Vodka Soda 4 pack 12 oz. Can
If your idea of the perfect drink is superb vodka and sparkling soda, swirled with the fruity elegan…
Beach Juice Vodka Lemonade 4 pack 12 oz. Can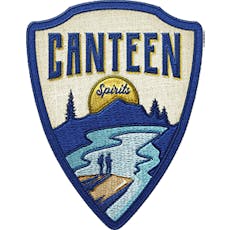 Canteen Spirits Cantina Grapefruit Paloma 4 pack 12 oz. Can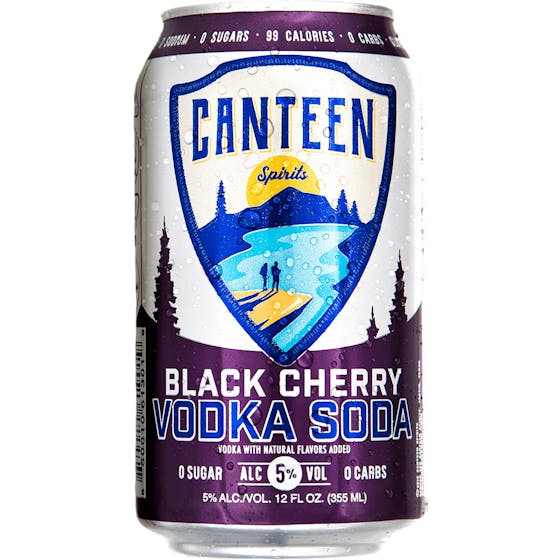 Canteen Spirits Vodka Soda Black Cherry 6 pack 12 oz. Can
CANTEEN has a familiar, confidence-inspiring feel, for sure-handed enjoyment on the go - in the city…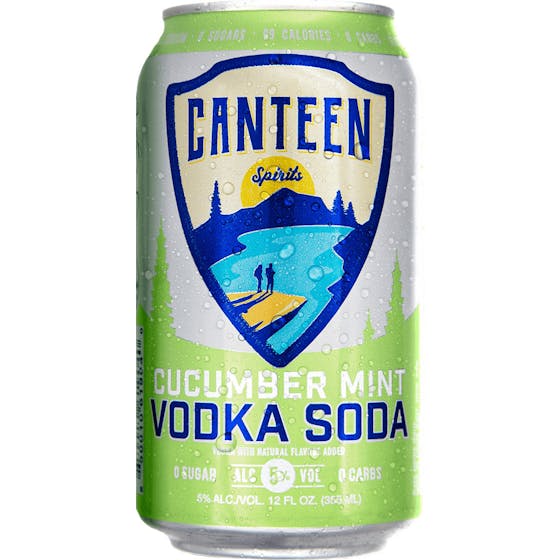 Canteen Spirits Vodka Soda Cucumber Mint 6 pack 12 oz. Can
CANTEEN has a familiar, confidence-inspiring feel, for sure-handed enjoyment on the go - in the city…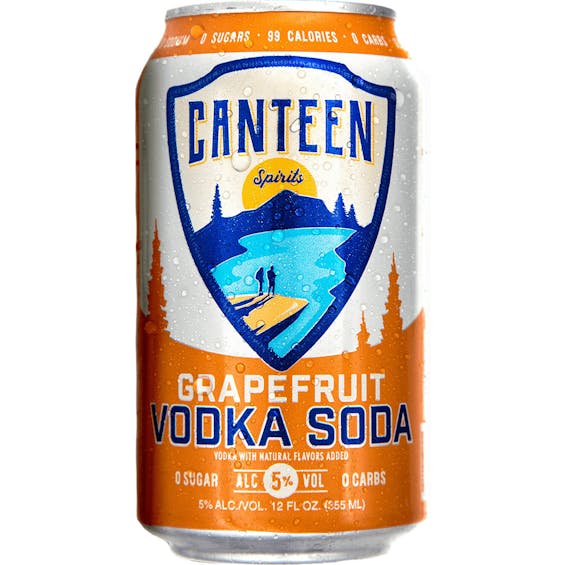 Canteen Spirits Vodka Soda Grapefruit 6 pack 12 oz. Can
CANTEEN has a familiar, confidence-inspiring feel, for sure-handed enjoyment on the go - in the city…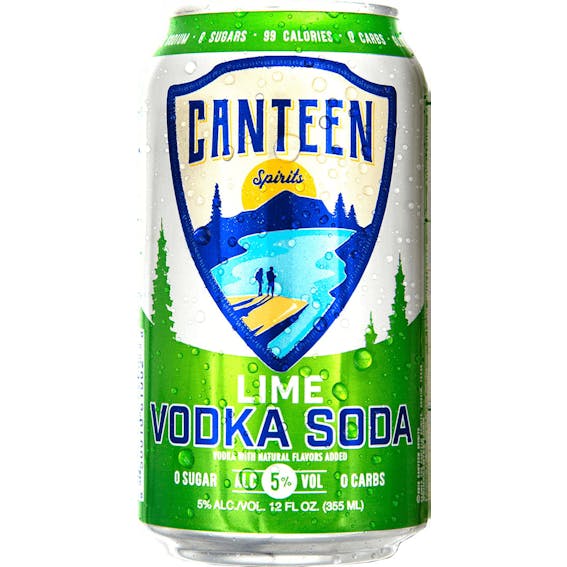 Canteen Spirits Vodka Soda Lime 6 pack 12 oz. Can
CANTEEN has a familiar, confidence-inspiring feel, for sure-handed enjoyment on the go - in the city…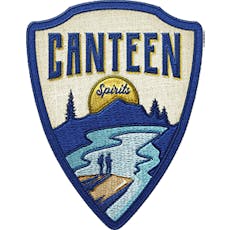 Canteen Spirits Vodka Soda Pineapple 6 pack 12 oz. Can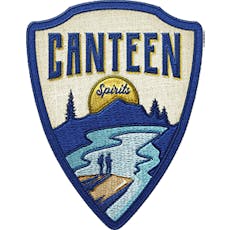 Canteen Spirits Vodka Soda Strawberry 6 pack 12 oz. Can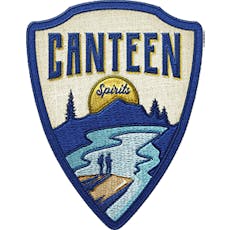 Canteen Spirits Vodka Soda Variety Pack 12 pack 12 oz. Can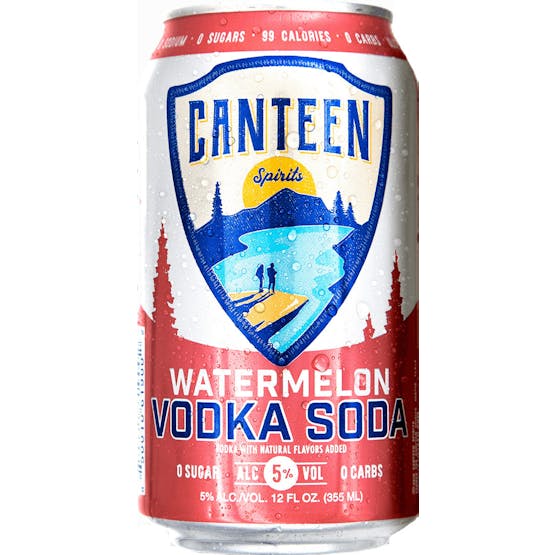 Canteen Spirits Vodka Soda Watermelon 6 pack 12 oz. Can
CANTEEN has a familiar, confidence-inspiring feel, for sure-handed enjoyment on the go - in the city…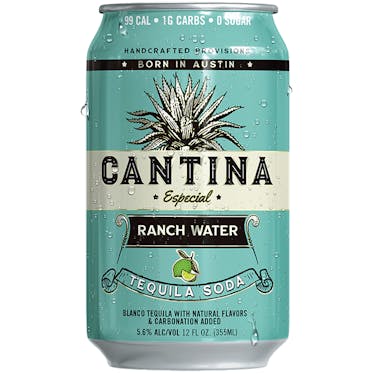 Cantina Especial Ranch Water 4 pack 12 oz.
An ode to a Texas classic - the Ranch Water. Blanco Tequila made from premium blue weber agave is pa…

Cantina Especial Watermelon Margarita 4 pack 12 oz. Can

Cutwater Spirits Tequila Soda Mixed Pack 6 pack 12 oz. Can
2 Each: Tequila Soda, Tequila Margarita, Tequila Paloma.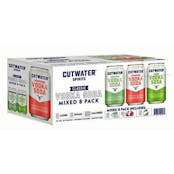 Cutwater Spirits Vodka Soda Variety Pack 8 pack 12 oz. Can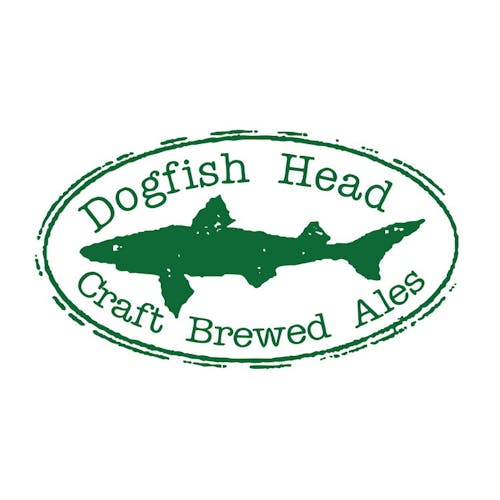 Dogfish Head Blueberry Shrub Vodka Soda 4 pack 12 oz. Can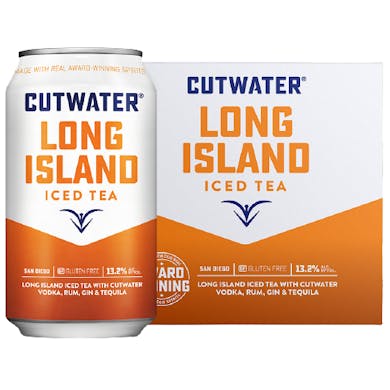 Dogfish Head Cherry Bergamot Whiskey Sour 4 pack 12 oz. Can
Oak and vanilla whiskey balanced with citrus, dark cherry, and a hint of honey. Light-bodied with li…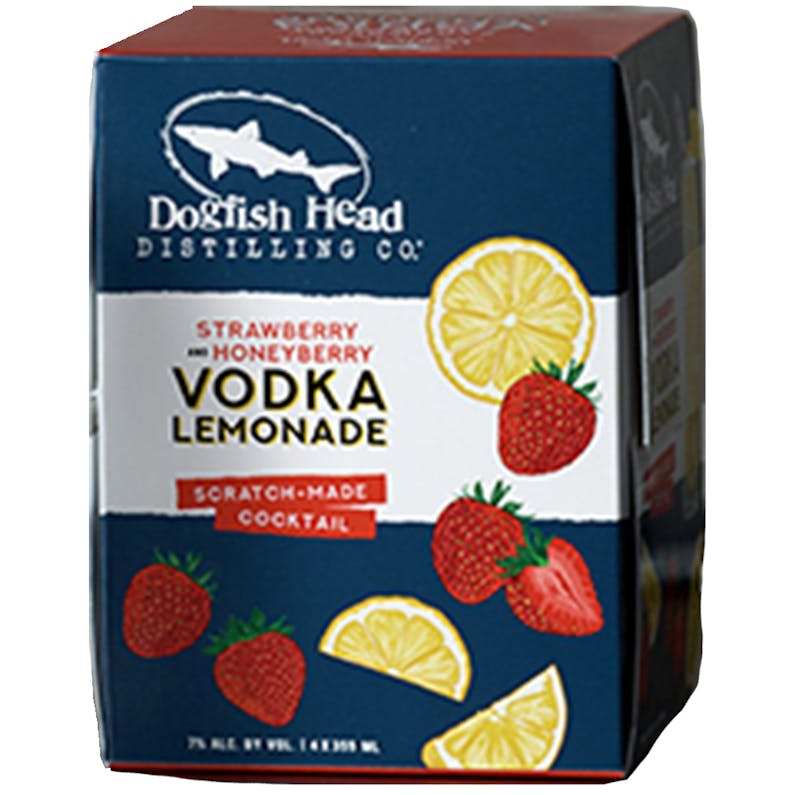 Dogfish Head Strawberry & Honeyberry Vodka Lemonade 4 pack 12 oz. Can
Fresh squeezed lemonade creates a tartness that's balanced against the sweetness of the strawberries…
Durham Distillery Conniption Cucumber Vodka Soda 4 pack 12 oz. Can
Durham Distillery Gin & Tonic Canned Cocktail 4 pack 12 oz. Can
Durham Distillery Rose Spritz Canned Cocktail 4 pack 355ml Can

High Noon Spirits Sun Sips Mango Vodka & Soda 4 pack 12 oz. Can
Sunny, bright and snappy, this mango sparkles on the tongue like sunlight on the sea. Perfect for Su…