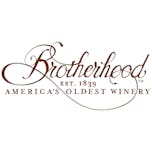 Brotherhood Carroll's Mead
A wine from New York.
From an ancient family recipe... This was the special celebratory Mead of old served at weddings and…

Bunratty Meade
A wine from Ireland.
Bunratty Mead is a traditional wine, produced from an ancient Irish recipe of pure honey, fruit of t…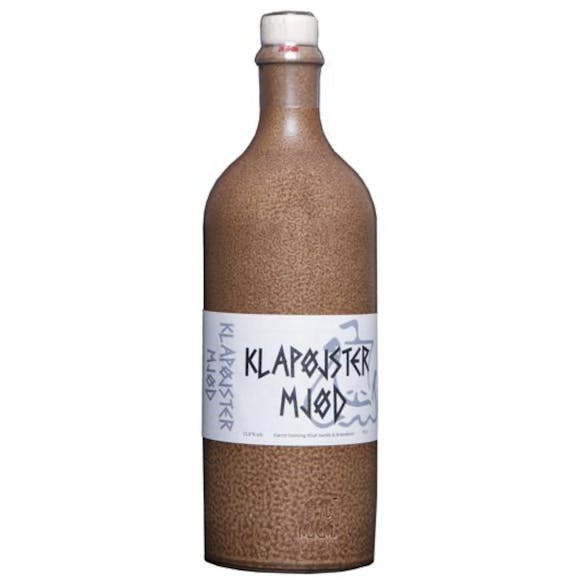 Dansk Mjod Klapojster Mjod
A wine from Denmark.
Klapojster Mjod is just like our other mead based on honey and water, but with inspiration from a Da…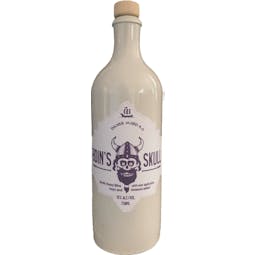 Dansk Mjod Odin's Skull Mead
A wine from Denmark.
Nordic Honey Wine with sour apple juice hops and cinnamon added. Odin, one-eyed and long-bearded, of…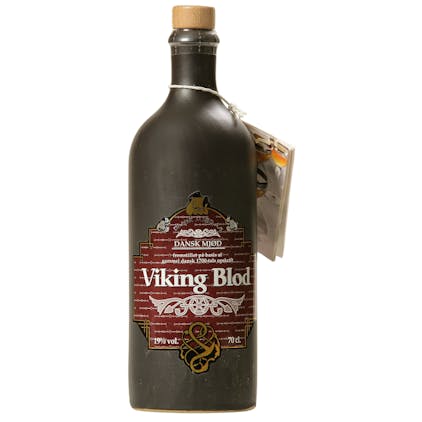 Dansk Mjod Viking Blod
A wine from Denmark.
In order to establish this mead we have combined the traditional brew with various spices and dried…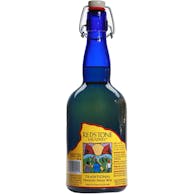 Redstone Meadery Traditional Mountain Honey Wine Mead
A wine from Colorado.
Redstone 'Mountain Honey Wines' are fermented to 12% and bottled still. They are similar in body to…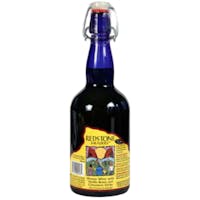 Redstone Meadery Vanilla Beans and Cinnamon Sticks Mountain Honey Wine
A wine from Colorado.
Our annual "Winter Solstice" release. Made with real Vanilla Beans and Cinnamon Sticks. Great for an…