Refine Your Results
Showing 1 - 24 of 36 results.
Refine Your Results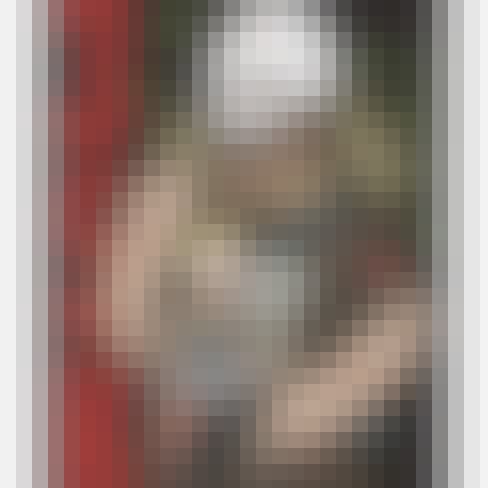 Against the Grain 35K Stout 4 pack 12 oz. Can
Not your typical "Jelly of the Month Club" beer. Dark roasted malt and bittersweet cocoa and coffee…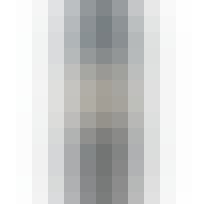 Allagash North Sky 6 pack Bottle
Like a clear night lit by stars, this silky Belgian-inspired stout balances light notes of fruit and…
Big Muddy Brewing Peanut Butter Cup Stout 6 pack 12 oz. Bottle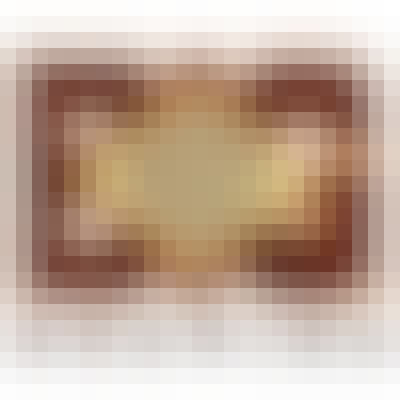 Big Muddy Brewing Smore's Stout 6 pack 12 oz. Bottle
Biscuity and chocolatey with a creamy and fluffy natural toasted marshmallow flavor. After you try i…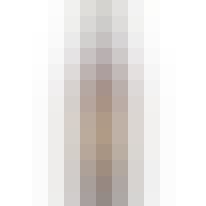 Big Muddy Brewing Vanilla Stout 6 pack 12 oz. Bottle
A traditional Milk Stout infused with pure Madagascar vanilla. Subtle vanilla flavor throughout with…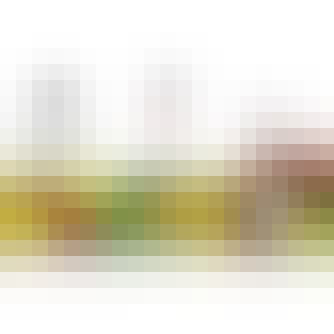 Black Hog Brewing Quake N Bake Oatmeal Stout 4 pack 16 oz. Can
Dark, thick, rich and smooth classic oatmeal stout.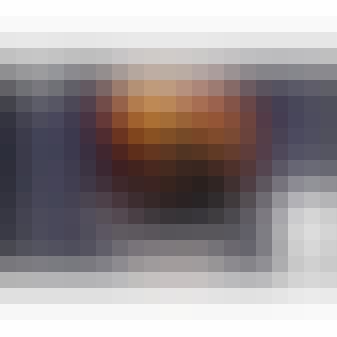 Clown Shoes Blaecorn Unidragon Imperial Stout 4 pack Can
Brewed with a monstrous amount of malt and combined with aggressive American hops, this beer is powe…

Evil Twin Brewing Yet Another Mexican Coffee Beer Stout 4 pack Can

Founders KBS 12 oz. Bottle
What we've got here is an imperial stout brewed with a massive amount of coffee and chocolates then…

Founders KBS Espresso 12 oz. Bottle
Bourbon Barrel-Aged Chocolate Coffee Stout. KBS gets its coffee fix in the very first variant to com…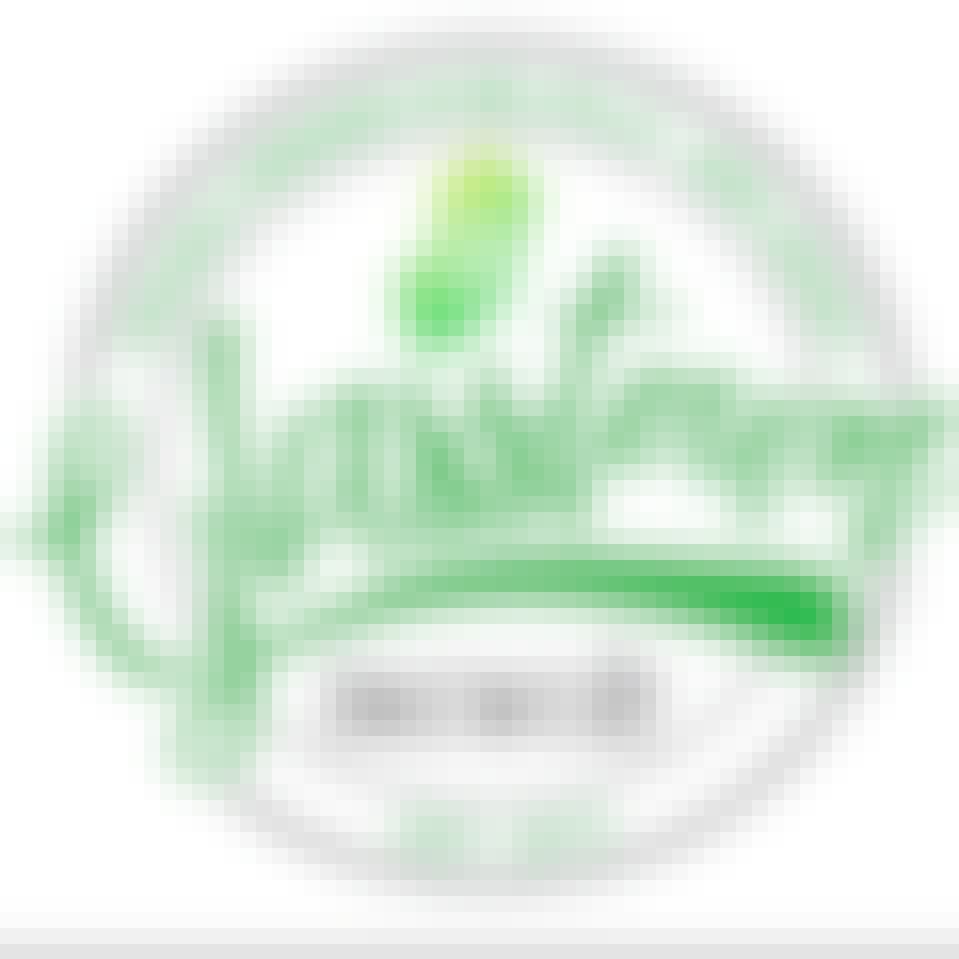 Glasstown Brewery Stout With No Name 4 pack 16 oz. Can
An Imperial Stout that has a dark and roasted flavor with a hint of chocolate.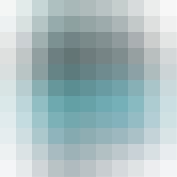 Great Lakes Brewing Ohio City Oatmeal Stout 6 pack Can
Dark and roasty yet light and smooth as a fresh coat of snow, our Oatmeal Stout will kick your cabin…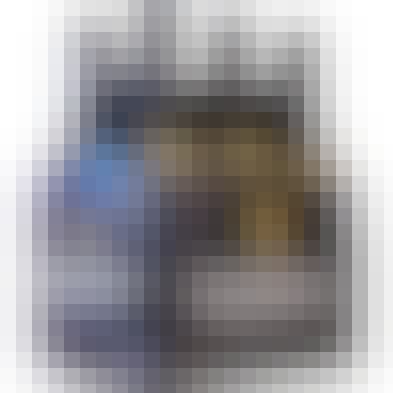 Guinness Draught 12 pack 12 oz. Bottle
Rich and creamy. Distinctively black. Velvety in its finish. This iconic beer is defined by harmony…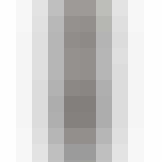 Guinness Draught 4 pack 14.9 oz. Can
Rich and creamy. Distinctively black. Velvety in its finish. This iconic beer is defined by harmony…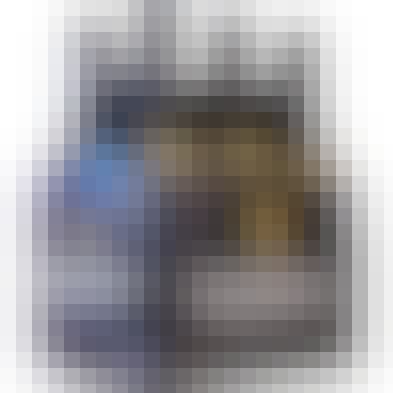 Guinness Draught 6 pack 12 oz. Bottle
Rich and creamy. Distinctively black. Velvety in its finish. This iconic beer is defined by harmony…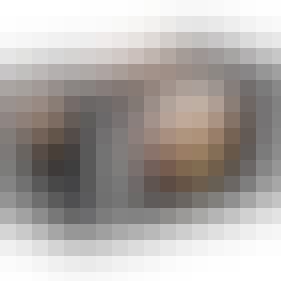 Guinness Draught 8 pack 14.5 oz. Can
Rich and creamy. Distinctively black. Velvety in its finish. This iconic beer is defined by harmony…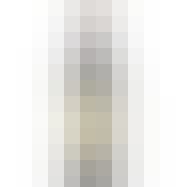 Guinness Extra Stout 12 pack 12 oz. Bottle
Medium and balanced aroma. A roast character with subtle fermentation fruitiness. A perfect rounded…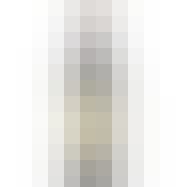 Guinness Extra Stout 6 pack 12 oz. Bottle
Medium and balanced aroma. A roast character with subtle fermentation fruitiness. A perfect rounded…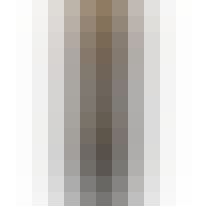 Guinness Nitro Cold Brew Coffee 4 pack 16 oz. Can
Say hello to Guinness Nitro Cold Brew Coffee Beer. First the aroma of rich coffee hits you. Next, th…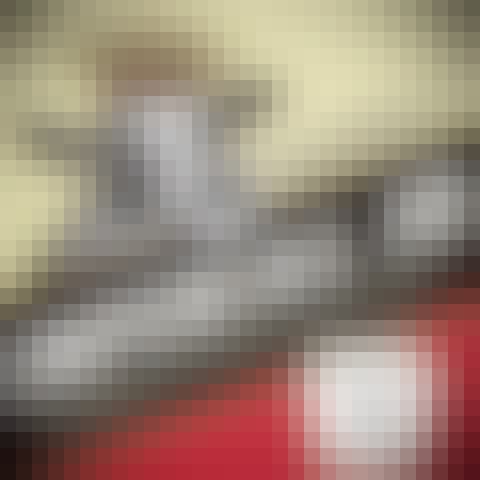 Lancaster Brewery Imperial Jo 4 pack 12 oz. Can
Imagine the aroma and rich flavor nuances of our award-winning Milk Stout, kicked up a notch, with m…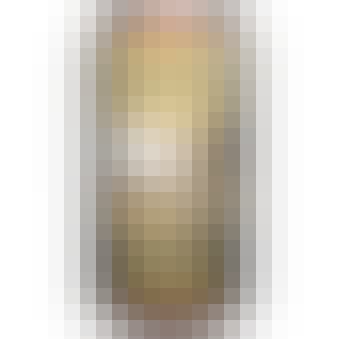 Lancaster Brewing Company Milk Stout 6 pack 12 oz. Can
Still the best, we're proud to present America's original craft milk stout, brewed by Lancaster sinc…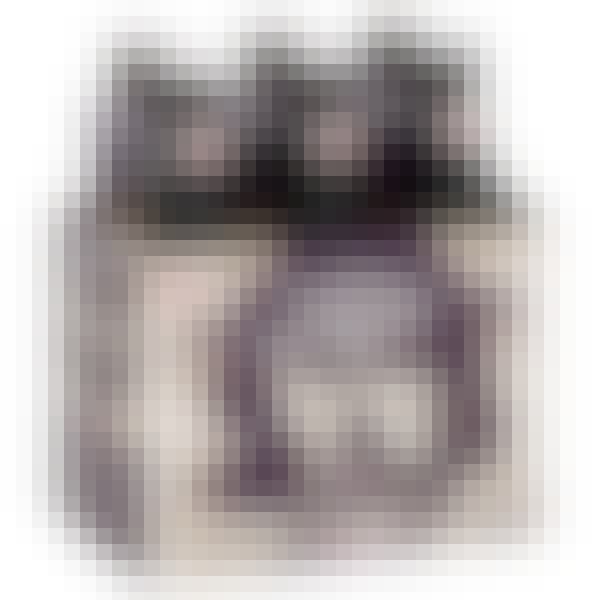 Left Hand Brewing Milk Stout 6 pack 12 oz. Bottle
Milk sugar in your stout is like cream in your coffee. Dark and delicious, America's great milk stou…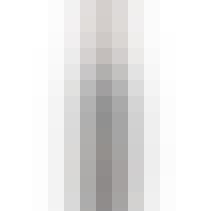 Left Hand Brewing Nitro Milk Stout 6 pack 12 oz. Bottle
Experience America's Stout. Milk Stout Nitro is a full sensory experience. Gaze at the mesmerizing c…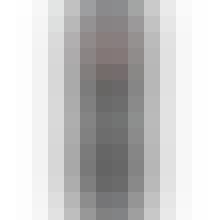 Left Hand Brewing Nitro Milk Stout 6 pack 12 oz. Can
Experience America's Stout. Milk Stout Nitro is a full sensory experience. Gaze at the mesmerizing c…