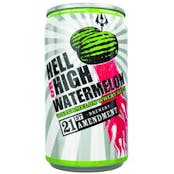 21st Amendment Brewery Hell or High Watermelon Wheat Beer 6 pack 12 oz. Can
We start by brewing a classic American wheat beer, which undergoes a traditional secondary fermentat…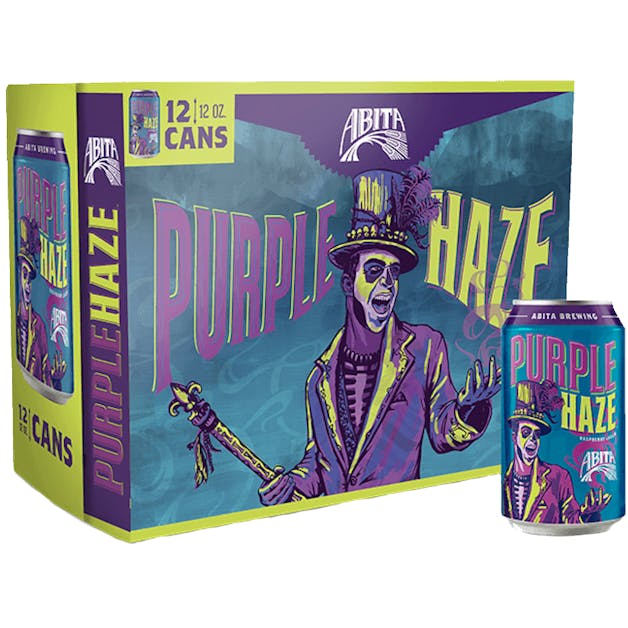 Abita Purple Haze 6 pack 12 oz. Can
Purple Haze® is a lager brewed with real raspberries added after filtration. It is brewed with pilsn…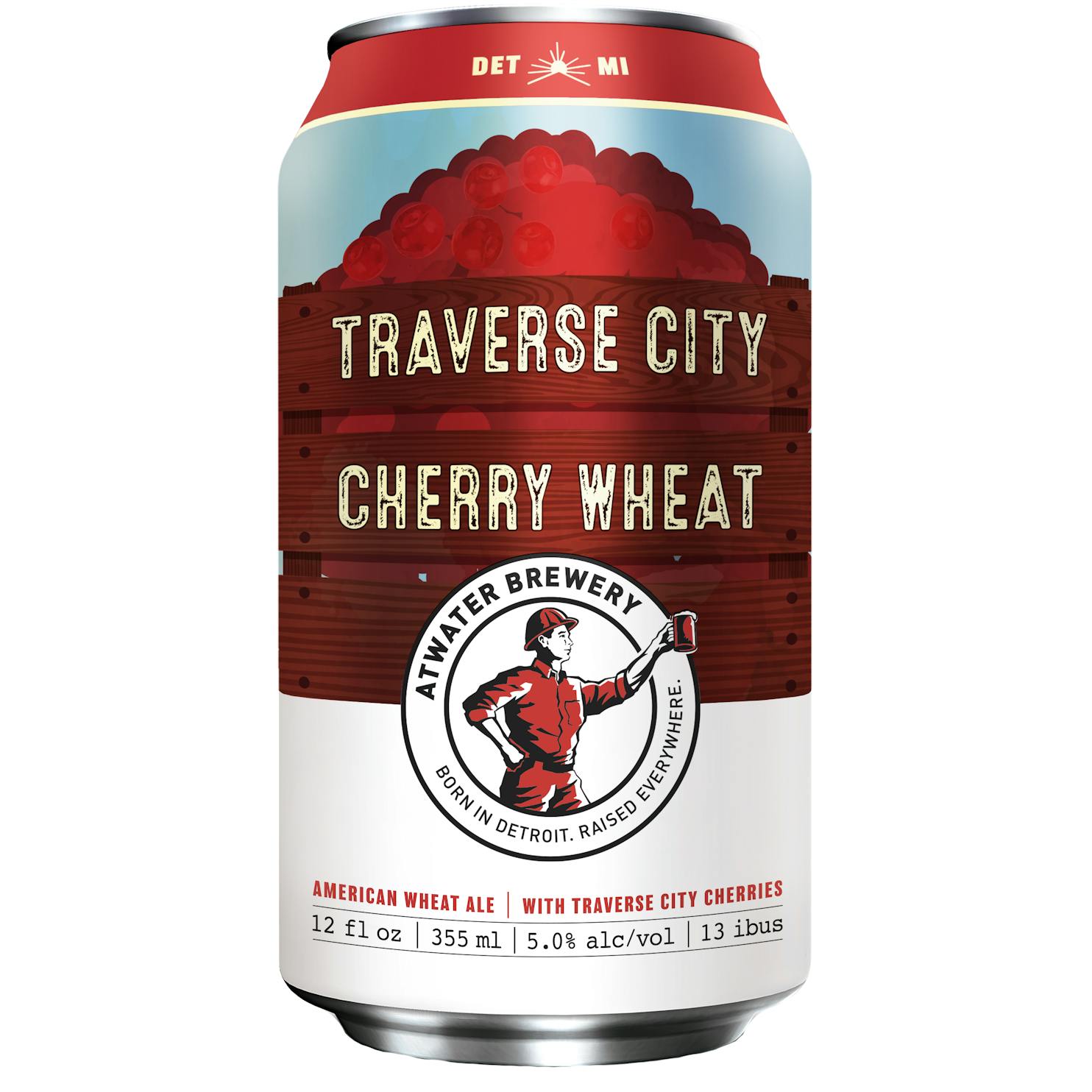 Atwater Brewery Traverse City Cherry Wheat 6 pack 12 oz. Bottle
The addition cherries from Traverse City, MI, prior to fermentation, Atwater's Cherry Wheat brings a…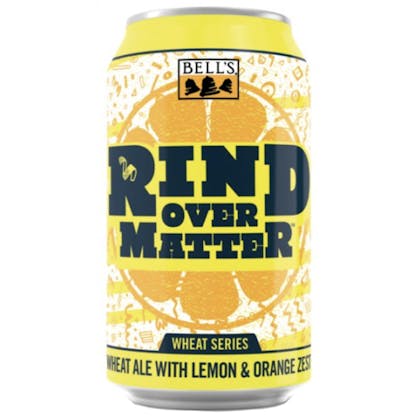 Bell's Brewery Rind Over Matter 12 pack 12 oz. Can
We've been brewing wheat ales for decades, but now we're adding real fruit. Real orange and lemon ze…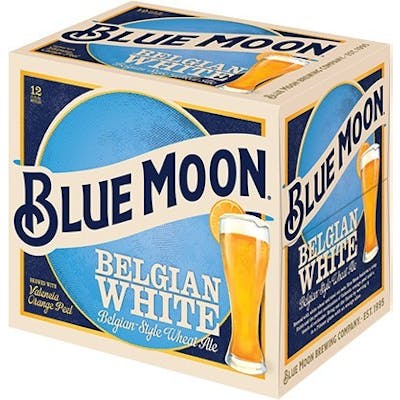 Blue Moon Brewing Company Belgian White 12 pack 12 oz. Bottle
A wheat beer brewed with orange peel for a subtle sweetness and bright, citrus aroma. You'll notice…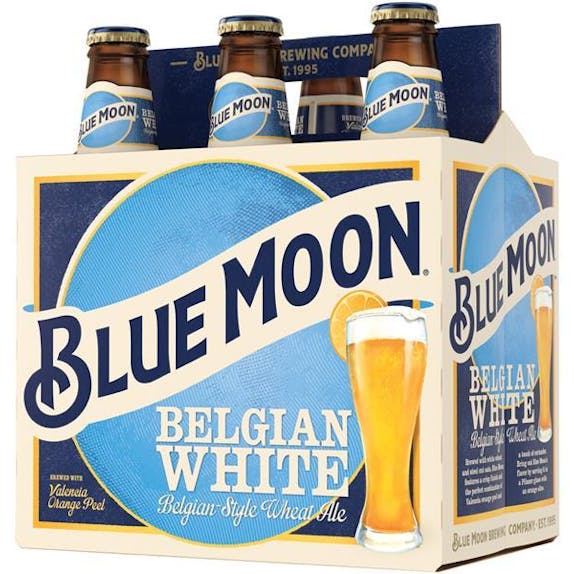 Blue Moon Brewing Company Belgian White 6 pack
A wheat beer brewed with orange peel for a subtle sweetness and bright, citrus aroma. You'll notice…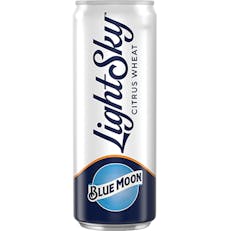 Blue Moon Brewing Company Light Sky Citrus Wheat 12 pack 12 oz. Can
A new light and refreshing wheat beer from Blue Moon, brewed with real tangerine peel for a lighter…

Blue Moon Brewing Company Mango Wheat 6 pack 12 oz. Can
A refreshing beer with ripe mango flavor and biscuity malt sweetness. Mango and a hint of honey. Foo…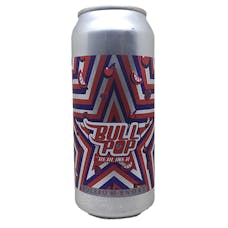 Bolero Snort Bull Pop Berliner 4 pack 16 oz. Can
Another summer treat in a glass, we started with a light, slightly tart base with a fluffy mouthfeel…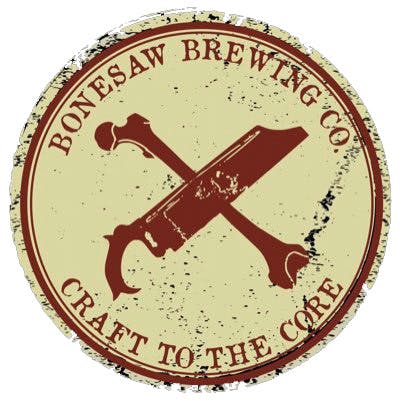 Bonesaw Brewing Co. Le Blanc Demon Belgian-Style Witbier 6 pack 12 oz. Can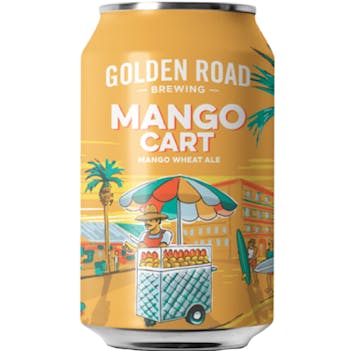 Golden Road Brewing Mango Cart 15 pack 12 oz. Can
First in a series inspired by the iconic fruit cart vendors of Los Angeles. A light Wheat Ale bursti…
Hofbrauhaus Freising Original 6 pack 12 oz.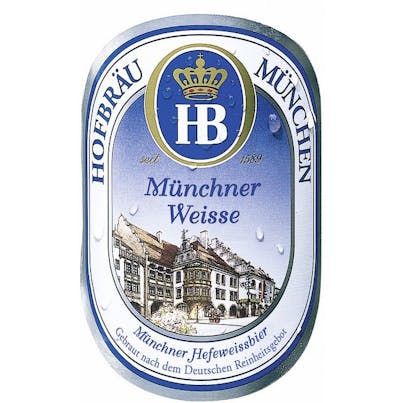 Hofbräu-München Münchner Weisse 6 pack
Once upon a time, Weissbier could only be brewed by ducal privilege. Hofbräuhaus enjoyed this exclus…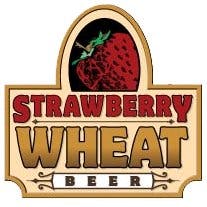 Lancaster Brewing Company Strawberry Wheat 6 pack 12 oz. Can
This American wheat lager style beer with the subtle suggestion of real, fresh strawberries, is the…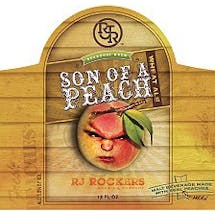 RJ Rockers Brewing Company Son of a Peach Wheat Ale 4 pack 16 oz. Can
An unfiltered American wheat ale made with real mean peaches. The only thing missing is the fuzz. Sa…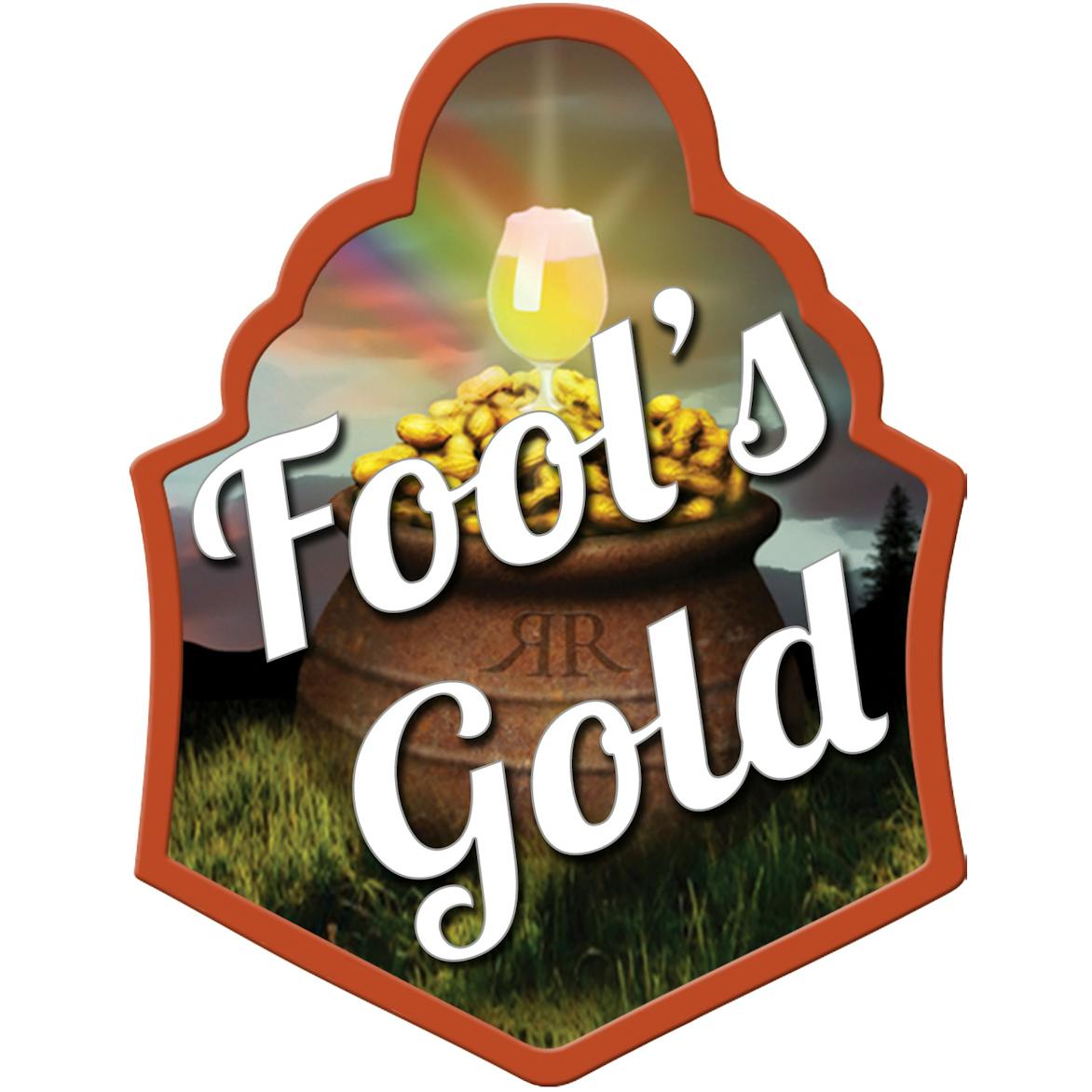 Rusty Rail Brewing Fool's Gold Imperial Peanut Butter Hefeweizen 4 pack 16 oz. Can
Sweet banana flavor, peanut butter aroma, and subtle peanut butter flavor. Color: Hazy Gold Unfilter…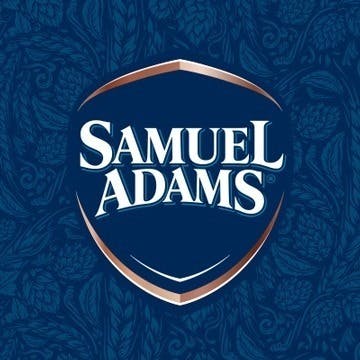 Samuel Adams Holiday White Ale 6 pack 12 oz. Bottle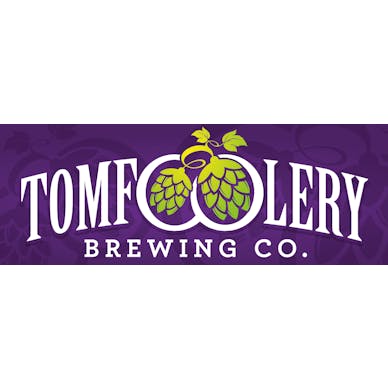 Tomfoolery Brewing Orbit The Sun 6 pack 12 oz. Bottle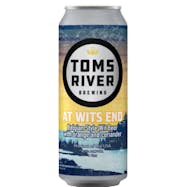 Toms River Brewing At Wits End Wheat 4 pack 16 oz. Can
At Wits End boasts a refreshing wheat and citrus flavor profile due to the high amount of malted and…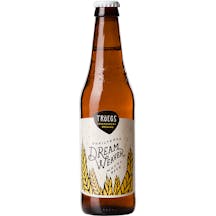 Tröegs DreamWeaver Unfiltered Wheat Beer 6 pack 12 oz.
Our dream begins with open-top fermentation. At high krausen, a foamy, rocky yeast head crests the s…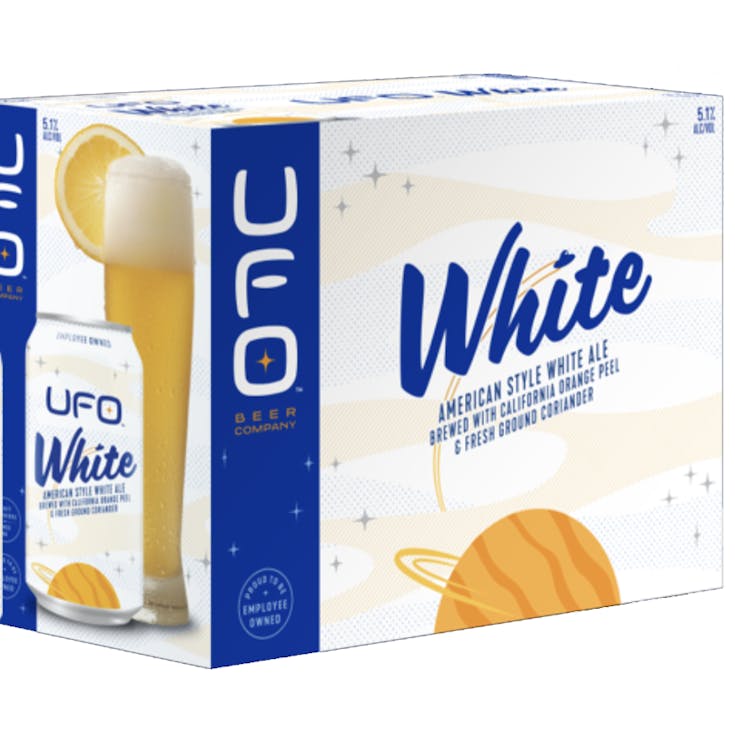 UFO Beer White 6 pack 12 oz.
Light, crisp, refreshing UFO White follows in the tradition of spiced wheat beers that have been bre…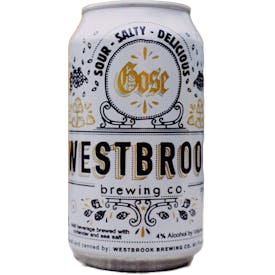 Westbrook Brewing Company Gose 6 pack 12 oz. Can
This is our interpretation of Gose (pronounced "Gose-uh"), a traditional German-style sour wheat bee…

Yards Brewing Company Summer Crush 6 pack 12 oz. Bottle
You always remember your first. The moment it hits your lips, there you are. Summer Crush is an easy…