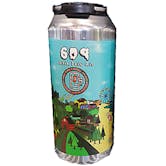 Glasstown Brewery 609 IPA 4 pack 12 oz. Can
The only IPA for South Jersey! Light in body but bold in hoppy citrus flavor. Your new favorite IPA…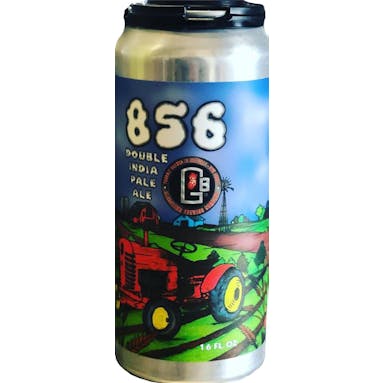 Glasstown Brewery 856 DIPA 4 pack 12 oz. Can
A double IPA with no comparison. Bitter, citrus and pine like it came from Northern California. Brew…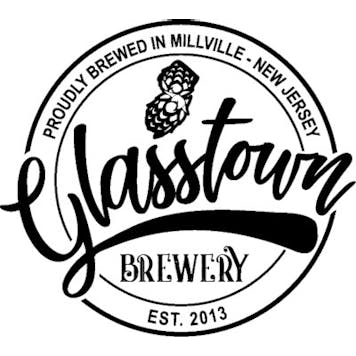 Glasstown Brewery Czech Pilsner 4 pack 16 oz. Can
Super crisp and refreshing. Brewed with extra premium pale malt & saaz hops.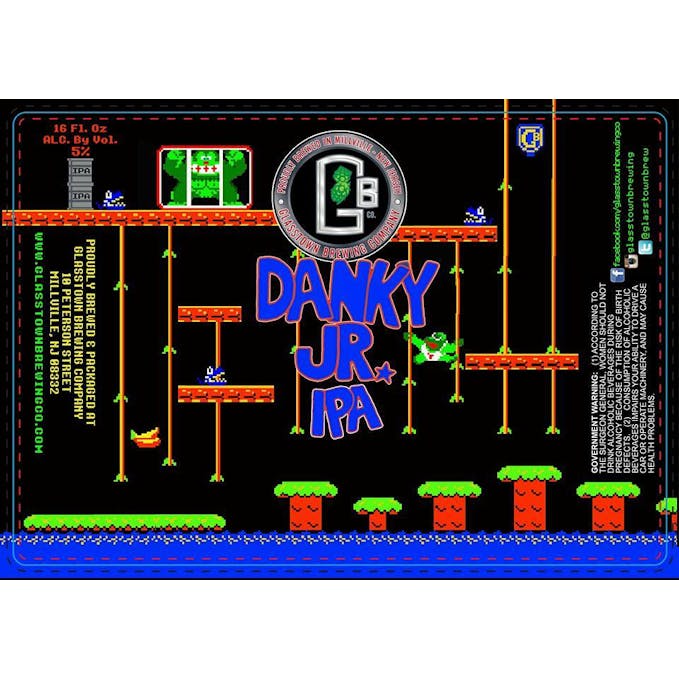 Glasstown Brewery Danky Jr IPA 4 pack
Dank and Delicious.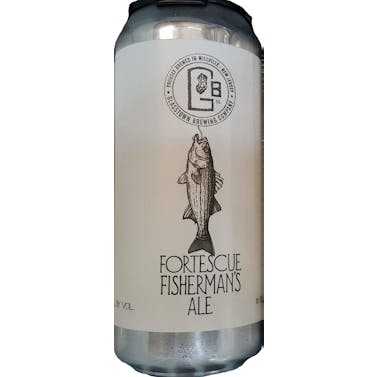 Glasstown Brewery Fortescue Fisherman's Ale 4 pack 12 oz.
Consist of a malty and biscuity flavor with a moderate alcohol content designed for those long days…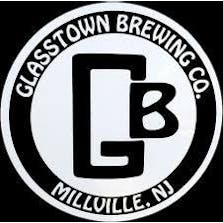 Glasstown Brewery Into The Dankness 4 pack 16 oz. Can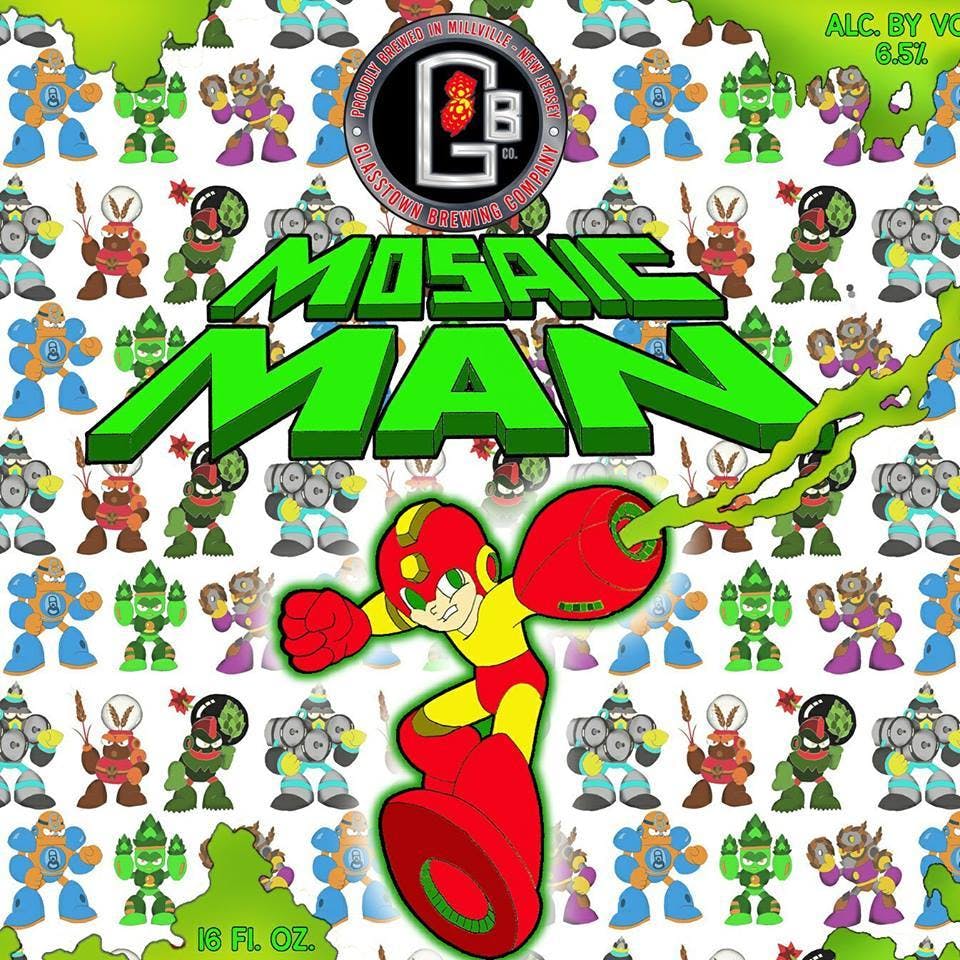 Glasstown Brewery Mosaic Man 4 pack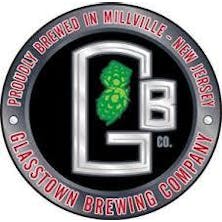 Glasstown Brewery Nightcap Belgian Blonde 4 pack 12 oz. Bottle
Light and fruit clove flavor derived from the Belgian yeast used in this beer. Beer was designed wit…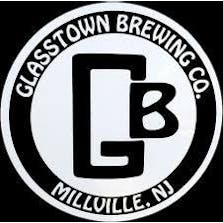 Glasstown Brewery Stout With No Name 4 pack 16 oz.
An Imperial Stout that has a dark and roasted flavor with a hint of chocolate.

Glasstown Brewery The Big Breakfast Porter 4 pack 12 oz. Can
A full bodied Maple Coffee Porter that lives up to its name. This unique ale reminds us of a big sta…