Rogue Brutal IPA 6 pack 12 oz.
An Imperial bitter with exotic traditional floor malts, citrusy, hoppy flavor, stupendous hop aroma…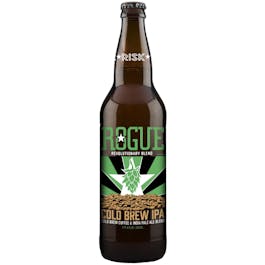 Rogue Cold Brew IPA 6 pack 12 oz. Can
Stumptown Coffee Roasters' Cold Brew Coffee is blended with an IPA made using Rogue Farms hops for a…

Rogue Colossal Claude 6 pack 12 oz. Can
It's been a few decades since a Colossal Claude sighting has been reported, but we're fairly certain…

Rogue Dead Guy Ale 6 pack 355ml Can
Dead Guy is a German-style Maibock made with Rogue's proprietary "PacMan" ale yeast. It is deep hone…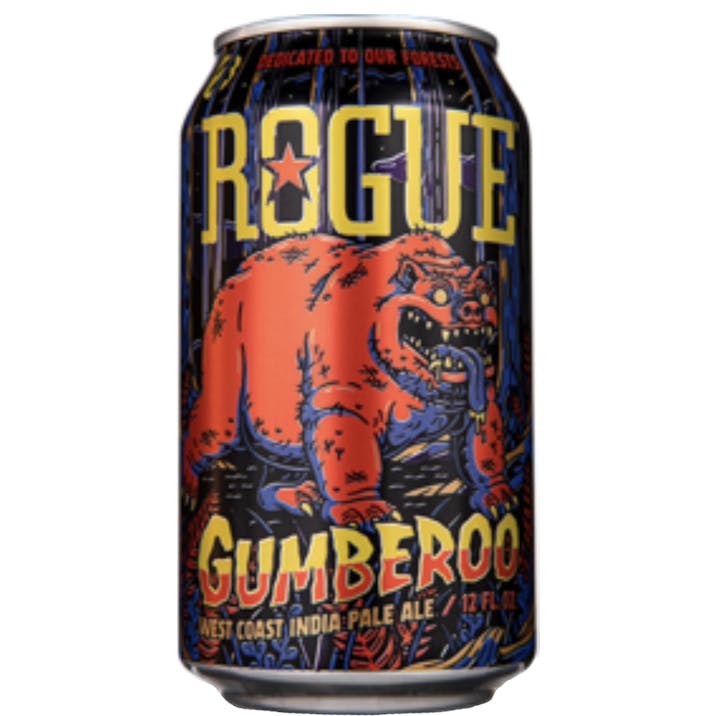 Rogue Gumberoo IPA 6 pack 12 oz.
Ever hear the story of the Gumberoo? As the story goes, three loggers were camped in the woods drink…

Rogue Hazelnut Brown Nectar 6 pack 12 oz. Can
From the hazelnut capital of the United States, this nutty twist on a European brown ale was origina…