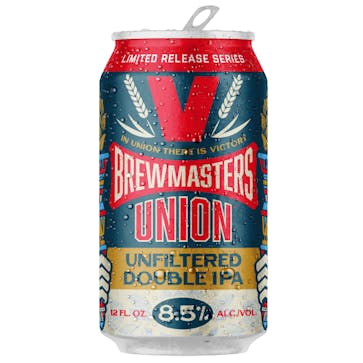 Victory Brewmasters Union 6 pack 12 oz. Can
Brewmasters Union is a Double IPA with bold tropical and citrus aromas spring from a glowing gold li…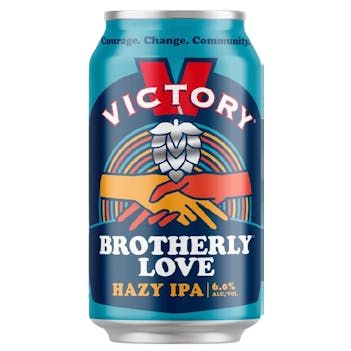 Victory Brotherly Love 6 pack 12 oz. Can
Brotherly Love is a Hazy IPA packed with tropical and citrusy hop notes. Brotherly Love starts with…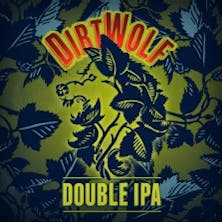 Victory Dirt Wolf Double IPA 6 pack 12 oz.
Darkly heroic, Humulus Lupulus (hops) have empowered brews with bite and character since the 11th ce…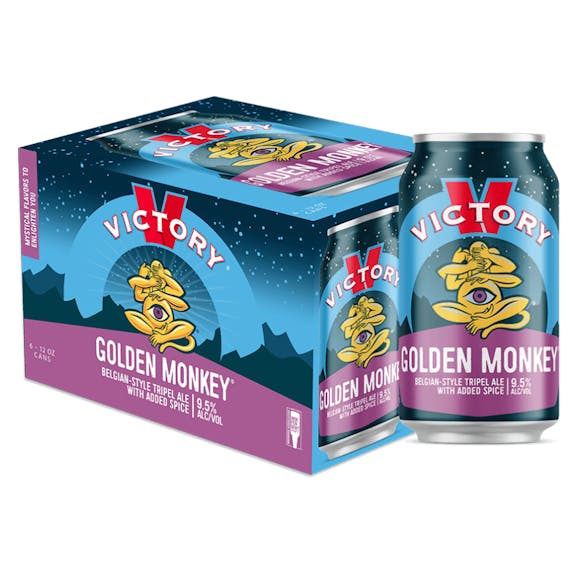 Victory Golden Monkey 6 pack
Nose is loaded with Belgian yeast character of banana and clove with an equally fruity body balanced…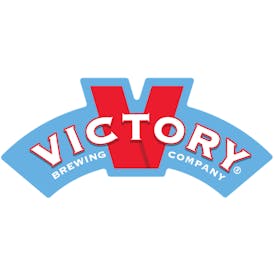 Victory Hop'Hazer 6 pack 12 oz.

Victory HopDevil Ale 6 pack 12 oz. Bottle
Bold, spicy and menacingly delicious, this American-hopped India Pale Ale offers an aromatic punch a…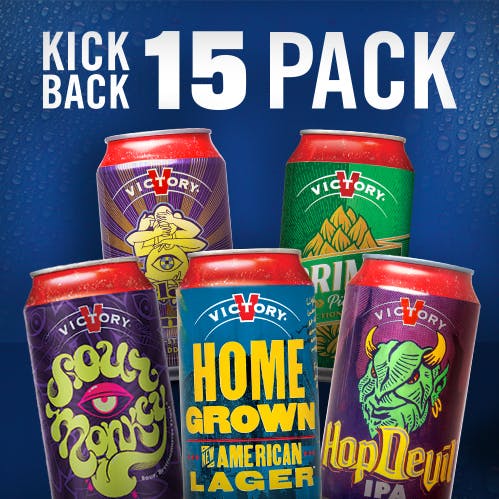 Victory Kick Back Can Pack 15 pack 12 oz. Can
5 styles. 15 beers. Countless ways to Kick Back! Our Kick Back Can Pack is now featuring 5 of your f…

Victory Prima Pils 6 pack 400ml
Heaps of hops give this pale lager a bracing, herbal bite over layers of soft and smooth malt flavor…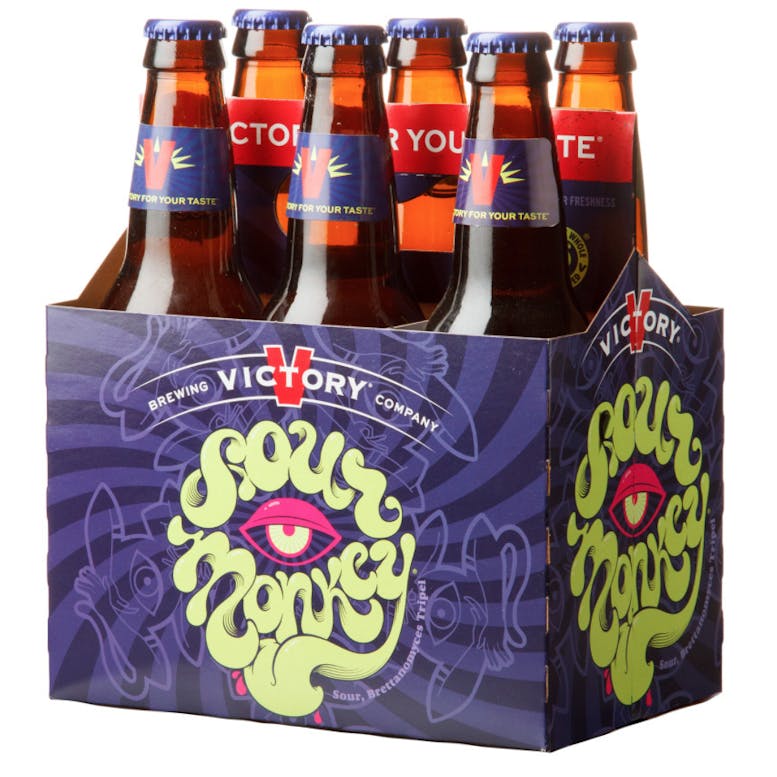 Victory Sour Monkey 6 pack 12 oz.
This electrifying transformation of our famed Golden Monkey may just blow your mind. Tastefully twis…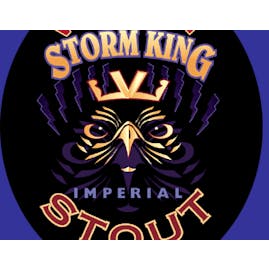 Victory Storm King Imperial Stout 6 pack 12 oz. Bottle
With a huge, Pacific Northwest hop aroma & character upfront, Storm King subsides into massive, roas…