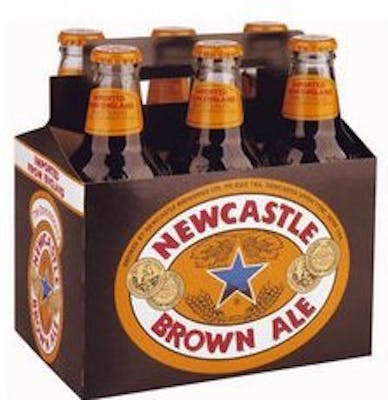 SKU: 01343
Newcastle Brown Ale
---
---
The gold standard in Brown Ales since Col. Jim Porter perfected his recipe in 1927. Auburn in color with a rich full-bodied flavor and a slightly sweet finish… or as most people know it, smooth brown deliciousness!
We often think the best way to make new friends is to share a beer - and with some of our closest buds we're taking it a step further and are brewing beer together! We are excited to be partnering with our friends at Newcastle to take over the brewing of their famous Brown Ale in our Petaluma and Chicago breweries. And not only are we doing the brewing, but our brewmaster, Jeremy Marshall, has reimagined the classic recipe using Newcastle's traditional ingredients -- fermented with Lagunitas' English house ale yeast -- to bring forth a familiar but intriguingly new brew. The reimagined Newcastle Brown Ale is a smooth, crisp, slightly roasty and hoppier beer, that's not too bitter, not too sweet, and altogether uncommon. Brewed with Centennial and Chinook hops and available in the U.S., the Lagunitas-brewed Newcastle Brown Ale will hit shelves and delight lips in March 2019.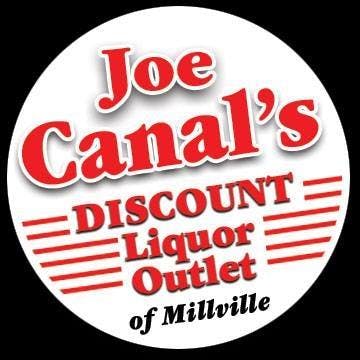 Are you 21 years old, or older?