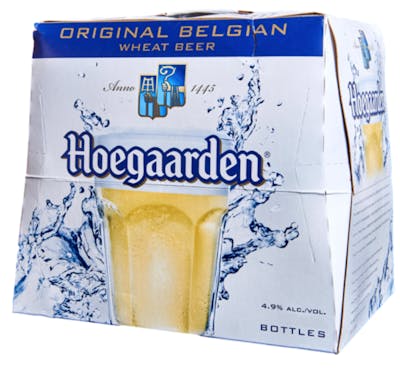 SKU: 06828
Brouwerij van Hoegaarden Original White Ale
---
---
The brilliant white beer is brewed to a traditional recipe which dates as far back as 1445, although the beer Hoegaarden has only existed since 1966. Hoegaarden gets its great taste partly due to there being special ingredients added during the brewing process, such as - wheat, coriander and curacao orange peels. Also the pale, cloudy appearance of this mysterious looking drink is all thanks to an additional second fermentation in the bottle. Hoegaarden is quite strong for a beer, standing at 5% vol. The beer even has it's own glass which is common with all Belgian beers. This six-sided chunky tumbler style glass, is very stylish and is almost bigger than the beer itself in popularity. The story behind the glass is that it is shaped so that the glass can be prized out of the drinkers hands with a spanner at the end of the night.
Hazy, pale yellow color with a creamy head. Notes of lemon essence, spice, coriander, and hints of white pepper on the nose. Medium weight in the mouth and very effervescent, with wheat, lemon, spice, creamsicle on the palate and a subtle clove finish. Very zesty and refreshing; undeniably easy to drink.
The Original Belgian Wheat Beer. Almost 600 years ago in the Belgian village of Hoegaarden, a band of monks experimented by adding oddball botanicals from halfway around the world to their traditional wheat beer. Our recipe, inspired by their creation, is a beer with a refreshing flavor and captivating aroma, unlike any in the world. Let the refreshing citrus and earthy coriander alleviate the stresses of modern living and whisk you to another place entirely. You might call it divine inspiration... we call it Hoegaarden.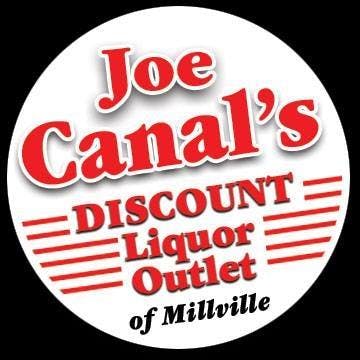 Are you 21 years old, or older?