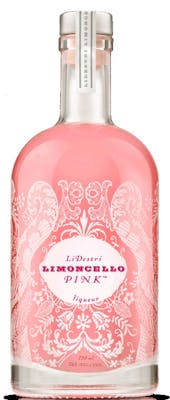 SKU: 11304
LiDestri Pink Limoncello
---
$20.99
Save $1.00 (5%)
$19.99
---
A gorgeous honeysuckle rose in color, LiDestri Pink Limoncello has a classic citrus aroma and a sweet, bright finish. Pop off the silvery cork to serve from the freezer or on the rocks. Pink also lends a fresh, girly twist to your favorite cocktail or food recipes (hello, Pink Limoncello cupcakes!)-and is sure to inspire a few new ones, too. Packaged in a beautiful lace-covered bottle, it's also available in an adorable 50-ml "mini-me" size. Pretty enough for every festive occasion…weddings, baby showers, girl's night, hostess gift. Made from the finest ingredients, right here in America, by the LiDestri family, it's an Italian-American dream come true!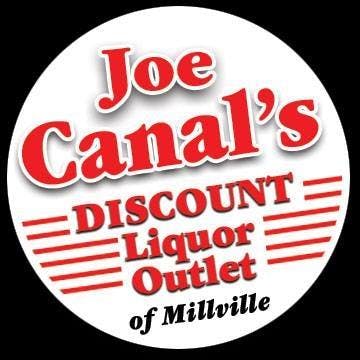 Tell Us Where You Shop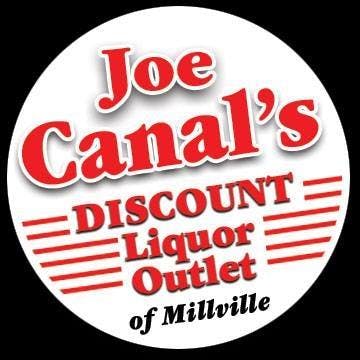 Are you 21 years old, or older?
-->